Customize your packaging
experience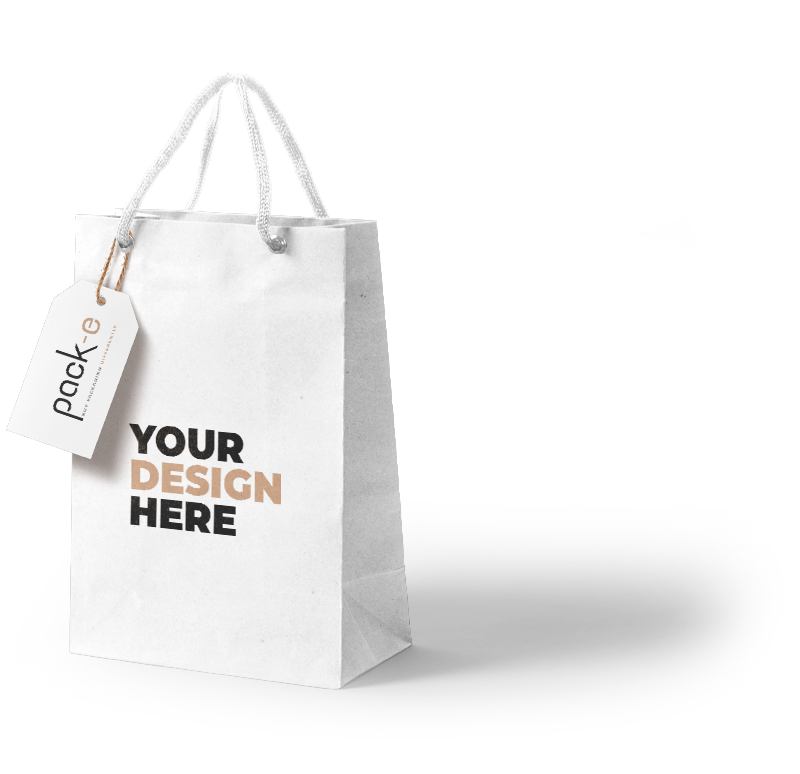 Buying packaging has always been boring and complicated. At Pack-e we believe it should be as simple as having a meal delivered. We guarantee each of our customers a custom-made, easy and sustainable shopping experience. Pack-e offers a range of innovative solutions such as easy re-ordering.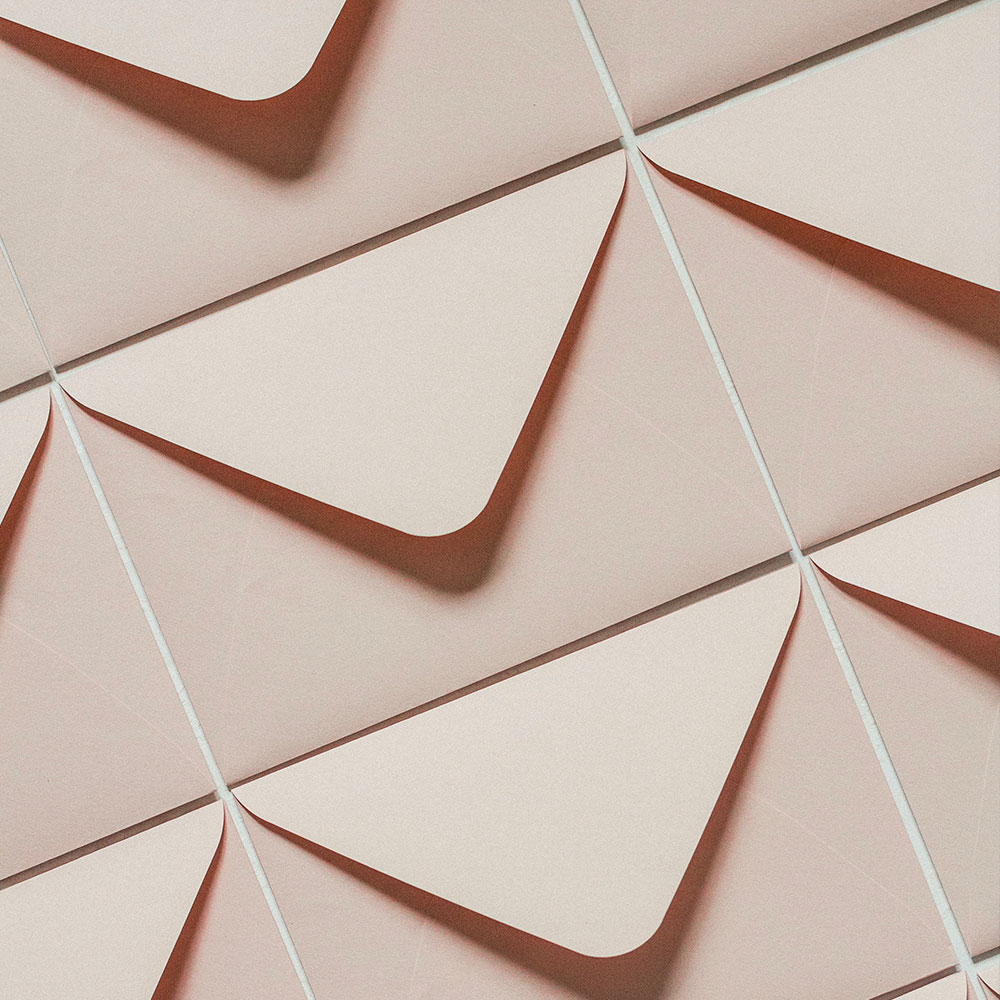 25 years of expertise
Pack-e has over 25 years of expertise in the world of envelopes, bags, and packaging. We have a 360° overview of the European Industry. Our teams develop unique and custom-made solutions to satisfy all our customers. Our priority is to build affordable, sustainable and above all, simple offers.
A network of more than
35 factories all around the world…
Pack-e offers you direct access to a network of more than 35 factories around the world. Mainly located in Europe, they guarantee short lead times (on average 3 to 5 weeks).
Our manufacturing facilities allow us to produce both mass volumes and micro-series. We replace your sourcing and purchasing department by offering you adapted solutions.
6 reasons to choose
Pack-e
From simple bags to more elaborate wrapping, Pack-e will help you customize your packaging.
Pack-e is a French & European company. We can arrange to meet you in person or remotely – our quotes are free. We guarantee short lead times: between 3 and 5 weeks on average.
We prefer delivery by cargo bikes & electric vehicles. For truck deliveries, we optimise our load as much as possible.
We offer cash & carry and e-commerce solutions with up to 12 months storage to facilitate the roll-out to your franchise holders and shops.
We offer several secure payment solutions, split payments, and shipping with neutral delivery notes.
We reward your loyalty! We offer made to measure subscriptions and flexible offers. Stay informed about our new products and offers through our newsletter!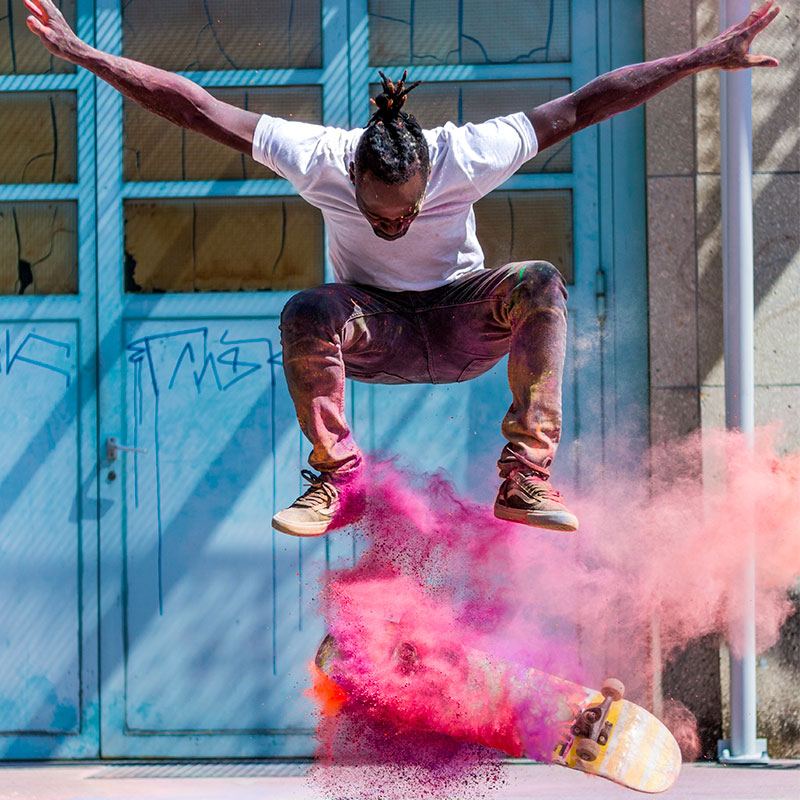 A reactive & flexible team
At Pack-e we combine experience & agility. Each member of the team is committed and versatile aiming for collective success. Professionalism, reactivity, and flexibility are our trademarks.
The diversity of our team reflects our strong values of mutual respect and collaboration. We are dedicated to sharing skills and knowledge with both our employees and our customers. We give the best of digital technology a human touch.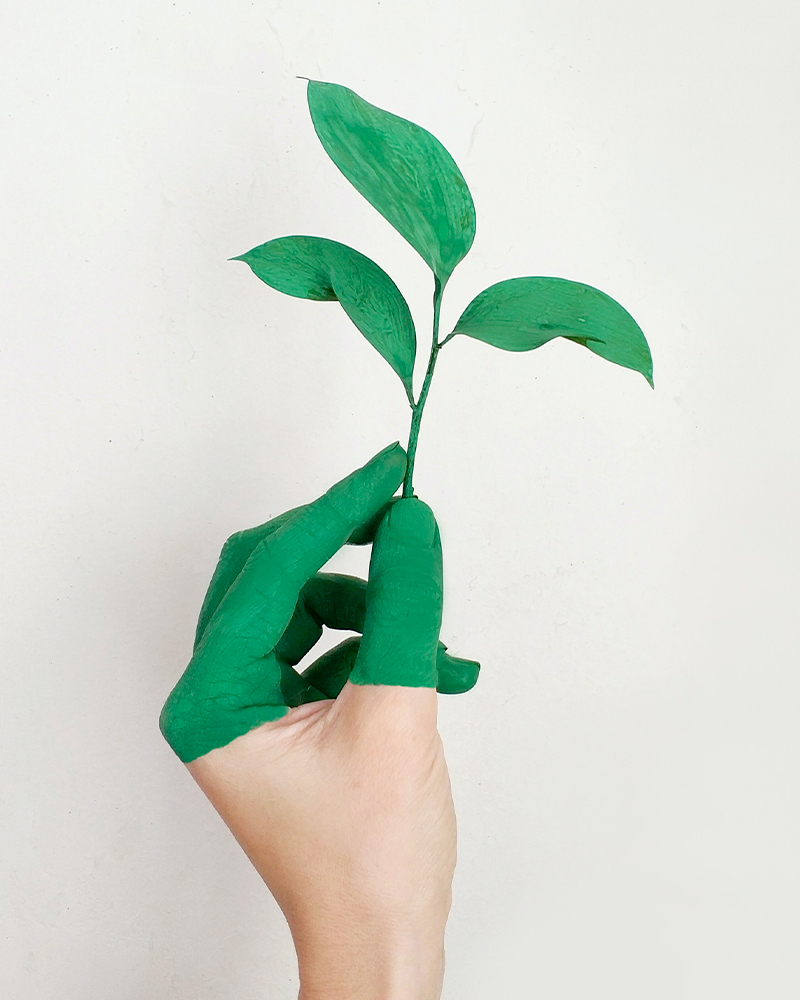 The company and its staff
Pack-e is a caring organisation that looks after its employees, building strong relationships and listening to each and every member of the team.

Research & Development
Always at the cutting edge, we prioritise creative brainstorming to bring you all the best new packaging solutions!

Sustainable products
Pack-e's commitment to the environment is based on local and chartered manufacturing. 90% of our factories are FSC certified and located in Europe. Furthermore, we are the first manufacturer of Paptic ® in products such as envelopes & pouches.

Environmental and social commitments
Our employees are urged to travel by bicycle and public transport. Pack-e values equality and diversity. A weekly team sport session stimulates positive relationship within the team.
Reusable sustainable bags
Paper & Carboard envelopes
Pack-e
Key numbers behind Les Mini Mondes
We enjoyed the business relationship with Christophe and the quality of the products is excellent! We systematically ask them about our packaging needs and enjoy working with them! We recommend them!
Epicery
More than 2 years of partnership and Pack-e is still supporting us with our quality packaging needs for our local retailers. Thanks to a serious team, all our projects are perfectly managed and understood, often with a record production and distribution time!
Fauve
We collaborated with Pack-e because the company represents the French touch. We had great support during production, and we are very satisfied with the result. The service is fast and professional.
Papill'
Pack-e assists us in our development with their unique know-how, speed, and innovation.
Veja
Very good experience for these first orders of bags with Pack-e. Produced in Europe, the packaging is of high quality and meets all our needs. Thanks to efficient and precise exchanges with Christophe, we were able to fine-tune every detail so that the result would fully suit us.