Customize your packaging
experience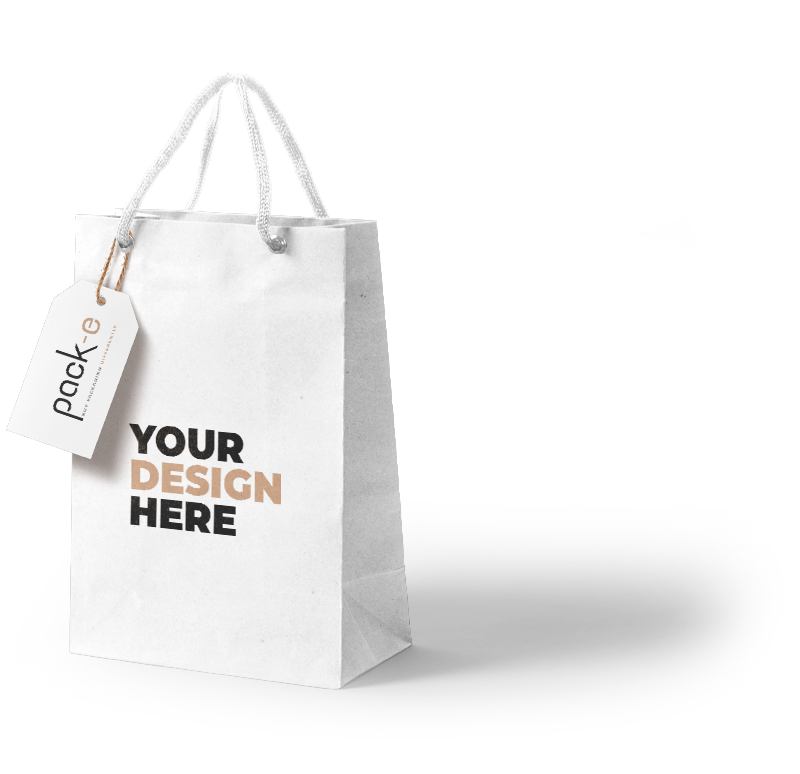 Pack-e produces and sells branded paper bags and envelopes. Need an expert to make your packaging? We offer you a personalised, easy, and sustainable experience.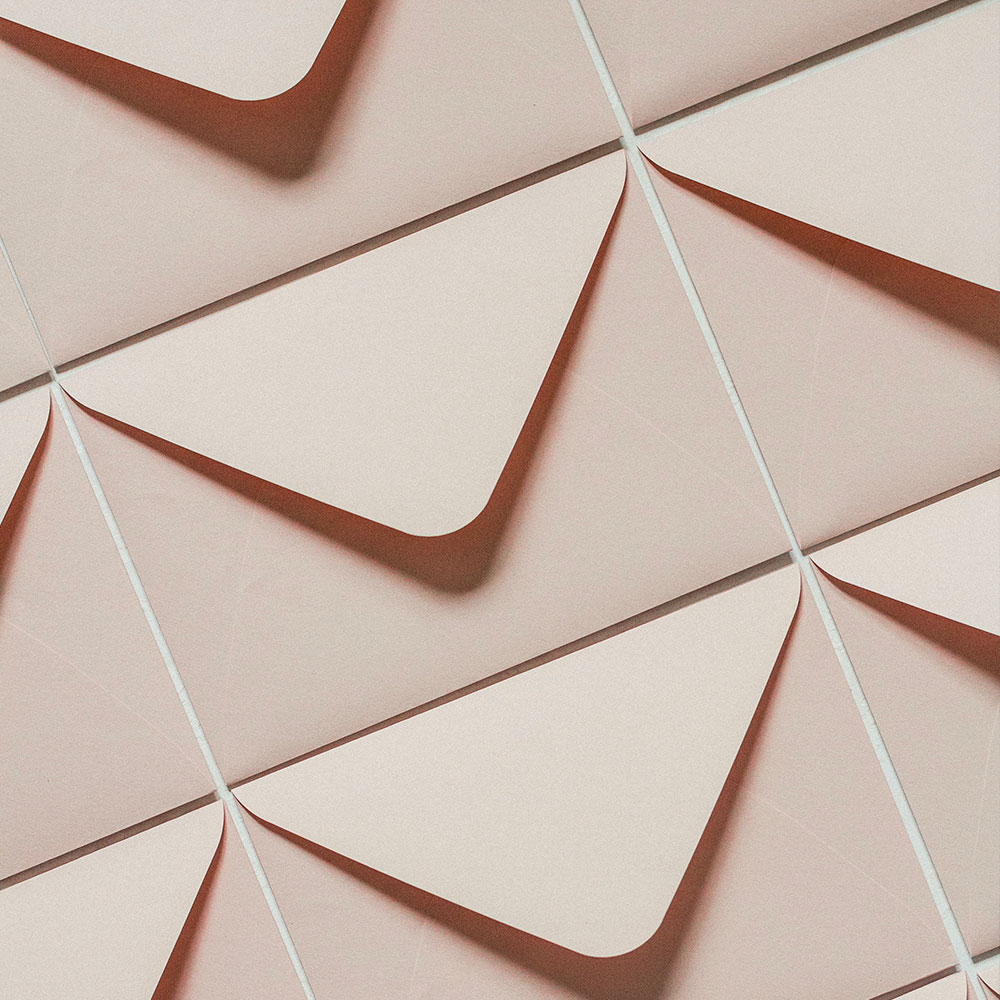 25 years of expertise
Pack-e has over 25 years of expertise in the manufacturing of bespoke bags, envelopes and packaging. We are an aggregator of manufacturing solutions across Europe and have the largest industrial capacity. We can provide you with the right offer to suit your priorities.
Leaders in made-to-measure manufacturing
Europe's largest industrial capacity
Our factories have unique know-how and guarantee a high level of quality. Our offer is optimised for each of your enquiries.
We offer the best prices and delivery times available. There are no quantity constraints with us, we offer both micro- and industrial quantities.
6 reasons to choose
Pack-e
As a specialist in manufacturing paper bags, envelopes and packaging, our team of experts will always provide an excellent quality of service.
Pack-e is a French manufacturer of envelopes, bags and packaging, based in Nantes. Our expertise is unlimited, and our factories are based in Europe.
We deliver in France and internationally, by standard or express delivery. Pack-e offers a delivery service tailored to your needs.
Payment & confidentiality
We offer various secure payment solutions. For reseller customers, Pack-e guarantees confidentiality whilst dropshipping and operates with neutral Del. Notes.
We're here to help you learn about our products: we offer training capsules to animate, train and support your sales force. Our mission is to train and educate the customers.
100% ethical, Pack-e cares about the choice of materials and the environmental impact of its productions. We also care about the respect and well-being of our staff.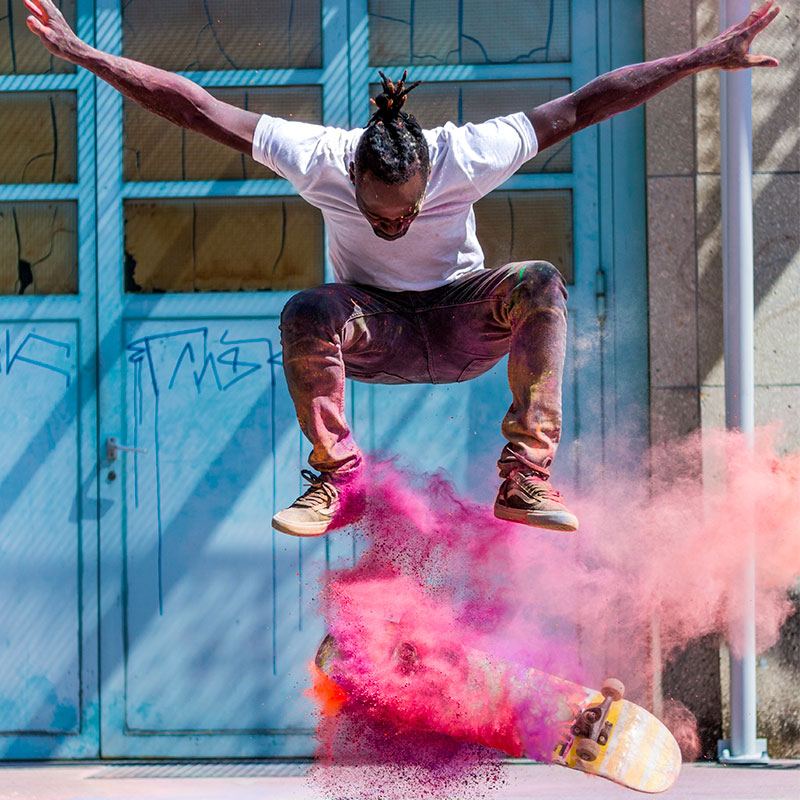 A reactive & flexible team
At Pack-e we combine experience & agility. Each member of the team is committed and versatile aiming for collective success. Professionalism, reactivity, and flexibility are our trademarks.
The diversity of our team reflects our strong values of mutual respect and collaboration. We are dedicated to sharing skills and knowledge with both our employees and our customers. A trained and informed customer guarantees an appropriate and satisfactory offer. Our vision is to give priority to education.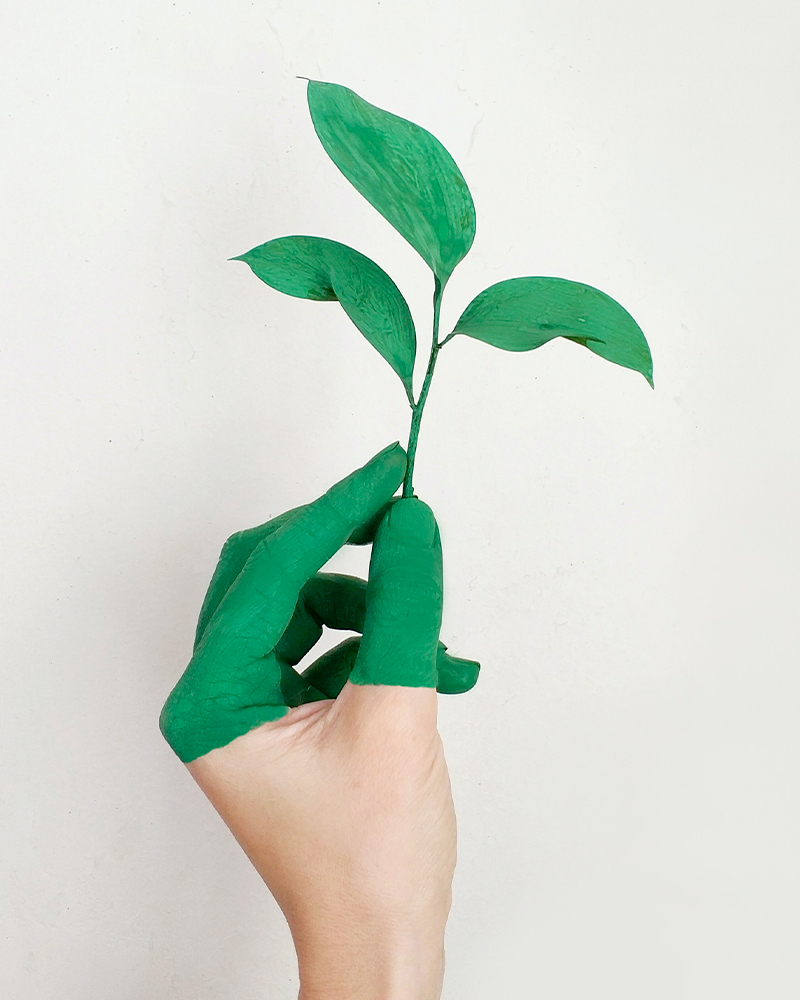 The company and its staff
Pack-e is a caring organisation that looks after its employees, building strong relationships and listening to each and every member of the team.

Research & Development
We are constantly on the lookout for new materials and manufacturing processes to offer our customers the best in packaging. Our study department works daily to create new products and services.

Sustainable products
We are FSC-certified, and our factories also offer PEFC certification. What's more, we are the first converter of Paptic® envelopes and wallets. All our bags, envelopes and packaging are recyclable, compostable and eco-friendly.

Environmental and social commitments
Our employees are urged to travel by bicycle and public transport. Pack-e values equality and diversity. Every week we offer sports or creative workshops in teams to encourage interaction.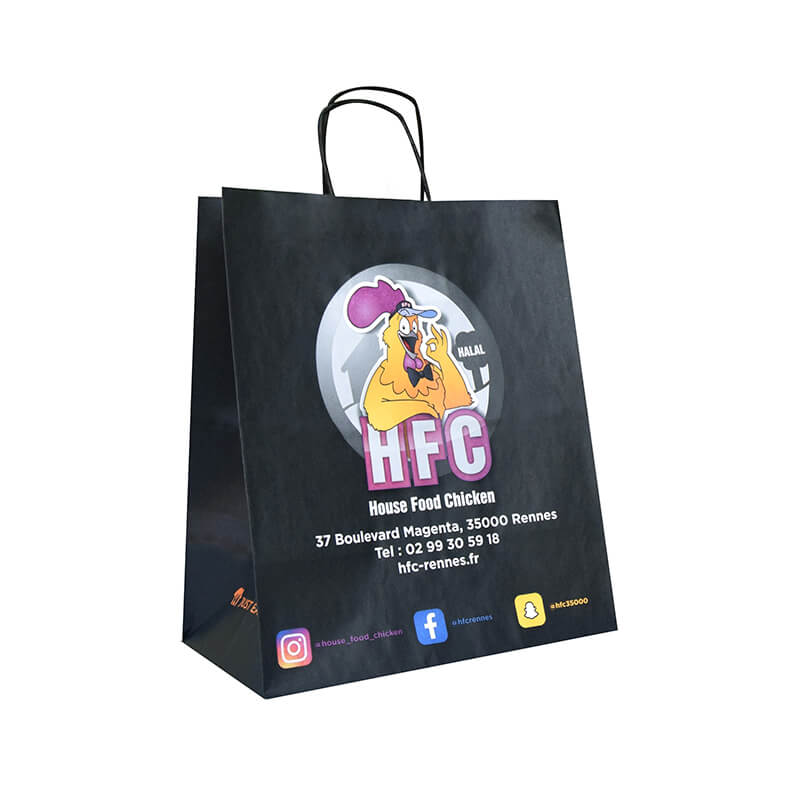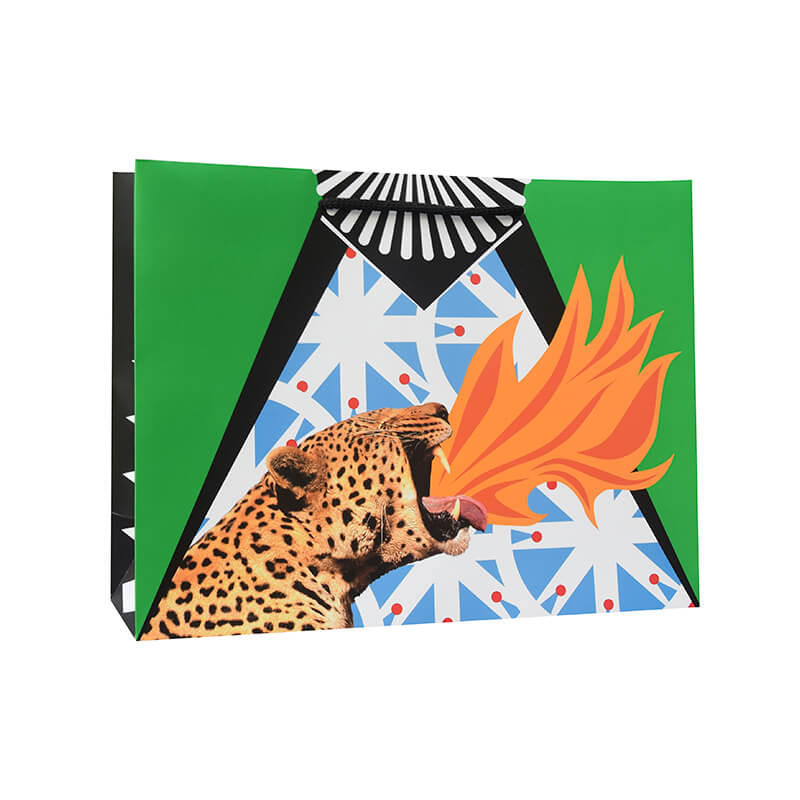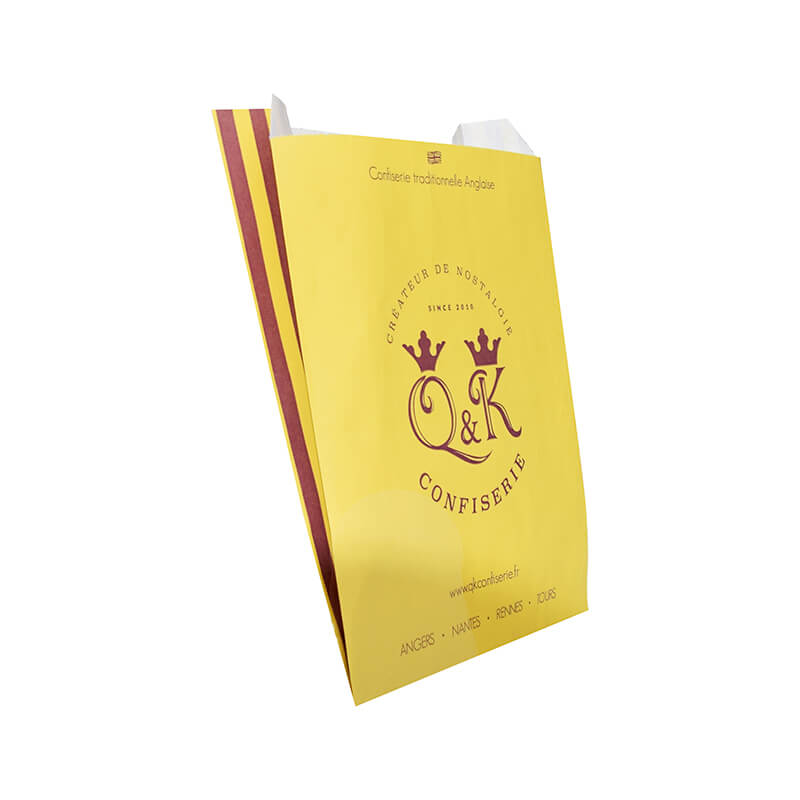 V-bottom & block-bottom paper bags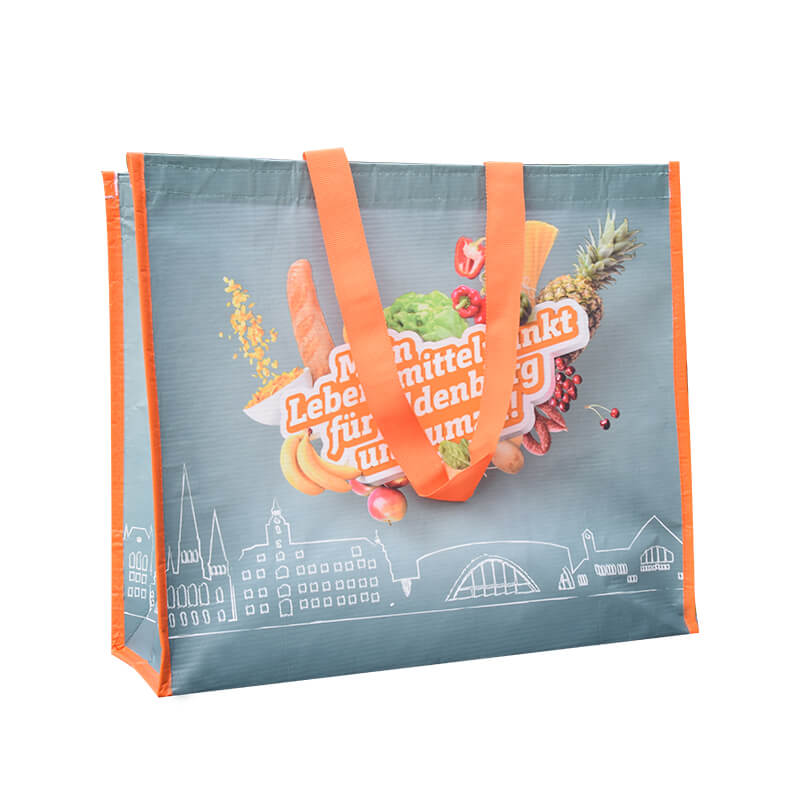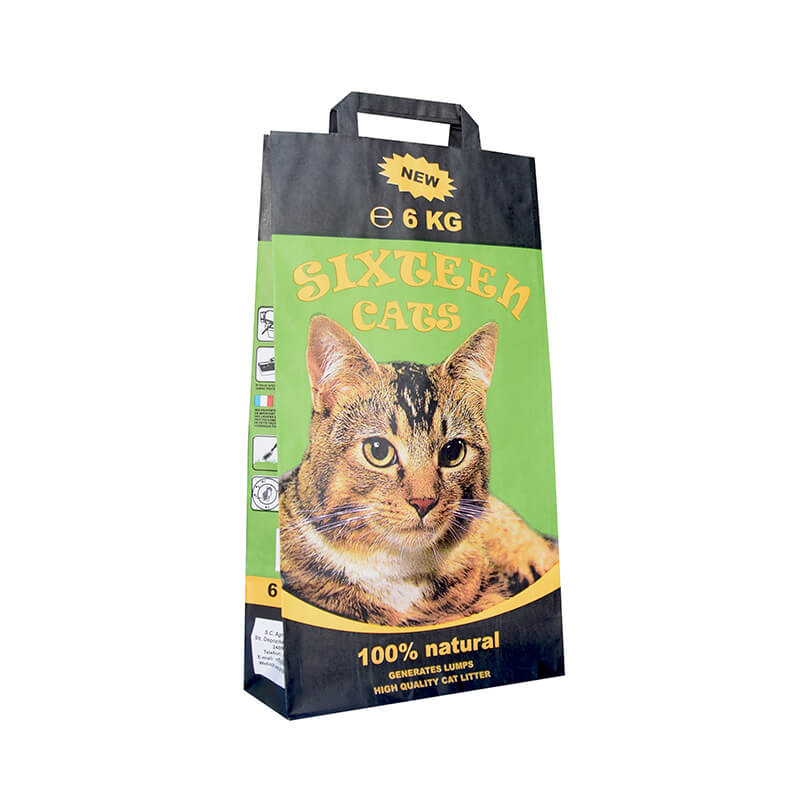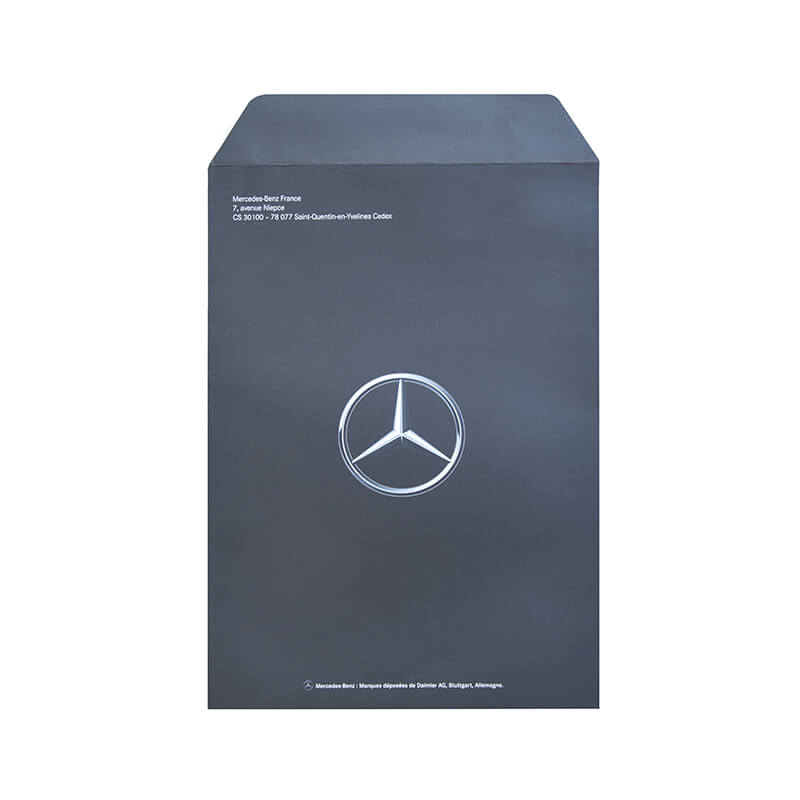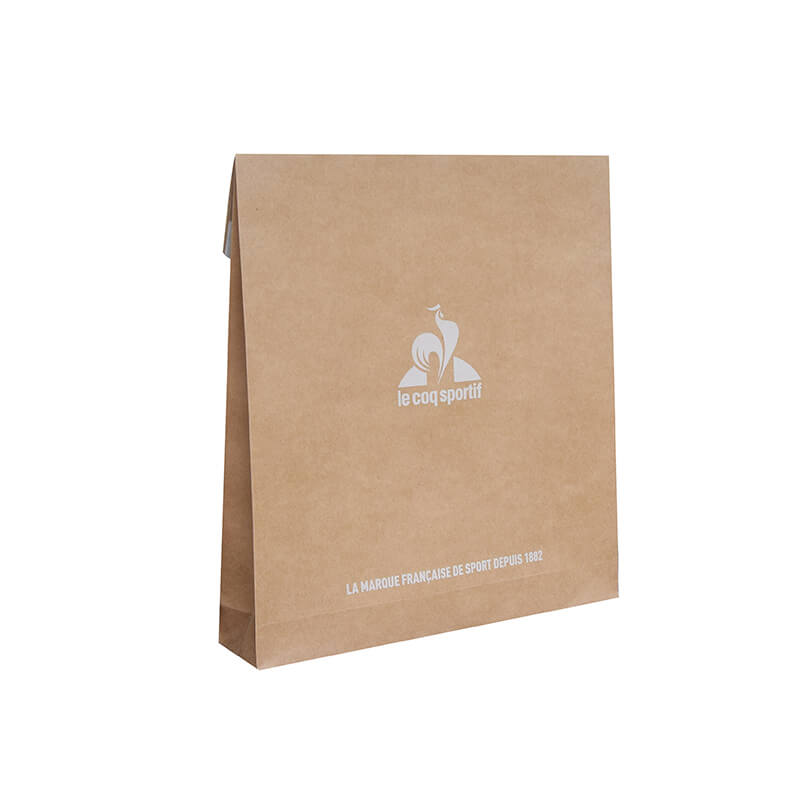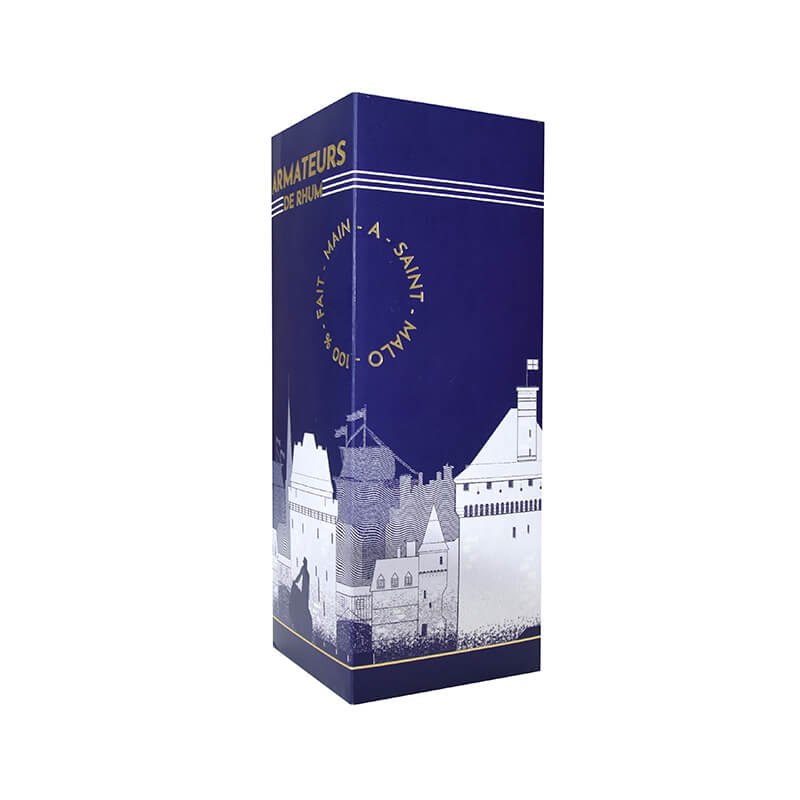 Pack-e
Key numbers behind Les Mini Mondes
We enjoyed the business relationship with Christophe and the quality of the products is excellent! We systematically ask them about our packaging needs and enjoy working with them! We recommend them!
Epicery
More than 2 years of partnership and Pack-e is still supporting us with our quality packaging needs for our local retailers. Thanks to a serious team, all our projects are perfectly managed and understood, often with a record production and distribution time!
Fauve
We collaborated with Pack-e because the company represents the French touch. We had great support during production, and we are very satisfied with the result. The service is fast and professional.
Papill'
Pack-e assists us in our development with their unique know-how, speed, and innovation.
Veja
Very good experience for these first orders of bags with Pack-e. Produced in Europe, the packaging is of high quality and meets all our needs. Thanks to efficient and precise exchanges with Christophe, we were able to fine-tune every detail so that the result would fully suit us.